The Science of Landscape Change...
The Eastern Geographic Science Center (EGSC) informs decision-makers of the impact of landscape change.
EGSC scientists develop and apply the data, process understanding and Web-based tools necessary to holistically evaluate and forecast impacts that land use and land cover changes have had and could have on natural resources and environmental health and well-being.
News

Science at a Glance

Conveying Phenology and Other Scientific Concepts to Non-Scientists

The change of seasons affects everyone and most have some personal sense of the effect that changes in temperature and rainfall have on the flowers, grasses and trees they see every day. Each spring and fall over the last several years the EGSC has been approached by members of the press and public regarding its research on climate change impacts on landscape phenology. Based on this experience, the EGSC created a series of web pages to more effectively explain complex landscape phenology concepts in simple, yet exciting ways. More....
With a focus east of the Mississippi River, our research staff applies expertise in geography, remote sensing, geology, biology, and computer science to better understand our land.

Research Locations
Chesapeake Bay Watershed
Clarksburg, MD
Shenandoah National Park
South Florida
Pennsylvania
Virginia


Features
New Information
Best Management Practices
What are stormwater Best Management Practices? Can Best Management Practices help protect streams in developed landscapes? Why does urban stormwater cause problems in streams and the Chesapeake Bay?

Learn more about how we can treat stormwater runoff to promote ecosystem health in our local streams. More...
---
New Journal Articles
"Tracking geomorphic signatures of watershed suburbanization with multitemporal LiDAR" by
Daniel Jones
More...


---
"Effects of distributed and centralized stormwater best management practices and land cover on urban stream hydrology at the catchment scale" by
Loperfido, Noe, Jarnagin, & Hogan.
More...


---
Live view of the Shenandoah!!
USGS Phenology WebCam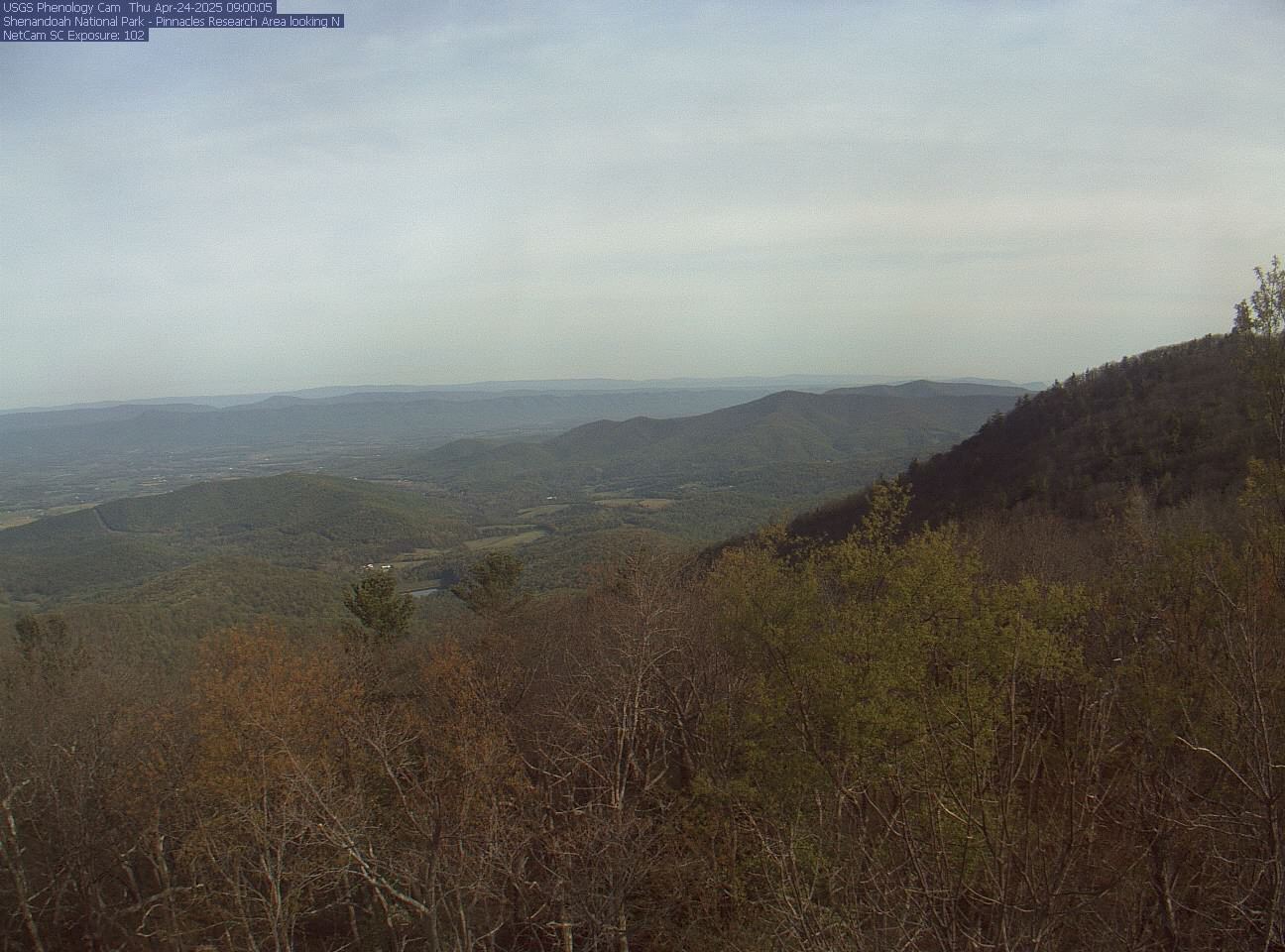 This webcam is updated every 30 minutes 10am to 4:30pm.

Larger View...

Learn about the reasearch at the New Phenology Web Site!